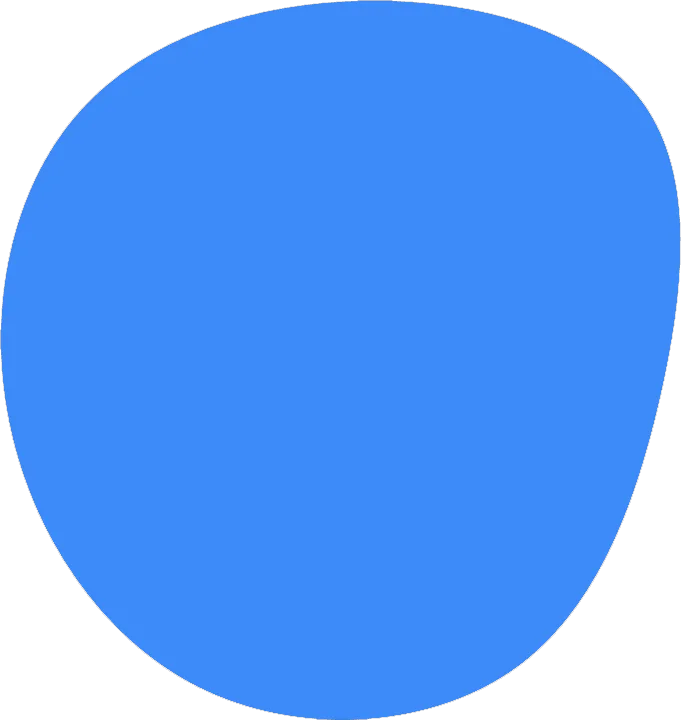 Prague, Czech Republic
Monitoring vehicle driver
Monitoring vehicle driver job description
We are seeking a reliable and professional driver with a valid driver's license (B) to join our team. The driver will be responsible for driving our monitoring vehicles to various locations in Prague, following a set schedule and route.
Safely and efficiently operate company vehicles
Follow a predetermined route and schedule
Maintain the cleanliness and general maintenance of the vehicle.
Follow traffic regulations and safety standards at all times.
Communicate with dispatch or supervisors regarding any delays, accidents, or vehicle maintenance issues.
Valid driver's license (B)
Clean driving record
Excellent knowledge of traffic laws and regulations
A job where you can help the city of Prague to control blue parking zones
A job where you work on your own and don't need to interact with people
Any type of cooperation – a full-time job, part-time job, or per contract

A possibility to schedule your shifts

Competitive salary