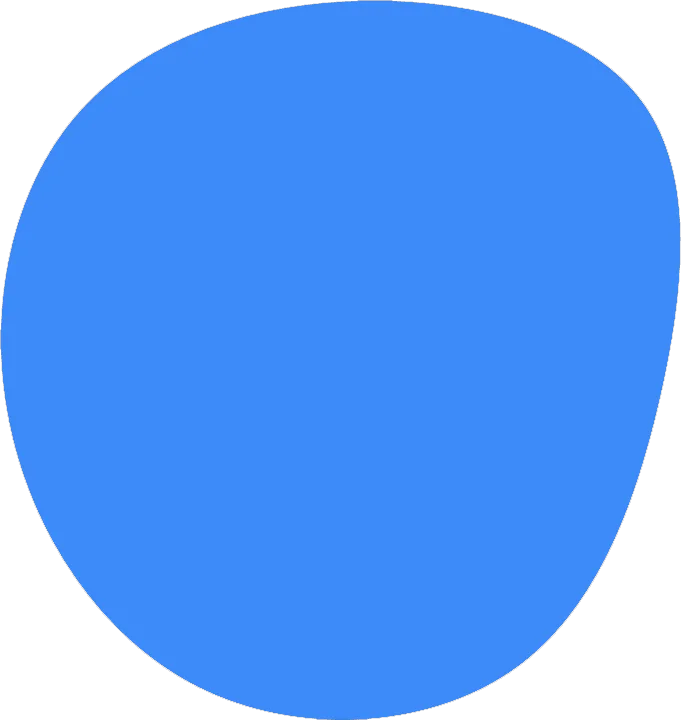 Our team delivers complex computer vision AI solutions that increase efficiency and productivity of businesses, reduce costs and free up workers' time for higher-level tasks. We specialize at a deep neural network development for various industries, be it retail, healthcare, or transportation.
Small efficient team
We choose the best people from the field. We believe in team diversity and inclusion.
Office in the centre of Prague
We are based at Sporkuv Palac office (near Masarykovo nadrazi)
Using state-of-the-art technologies
We build our solutions based on the latest research and technologies. We support open source projects.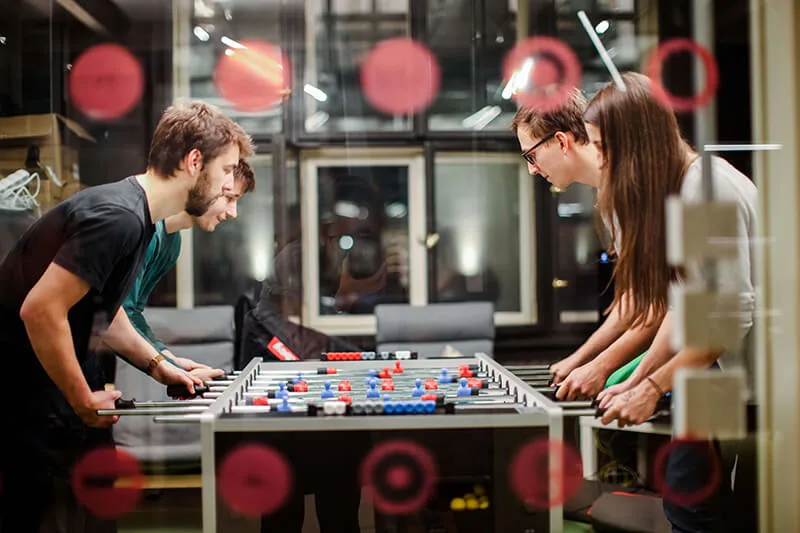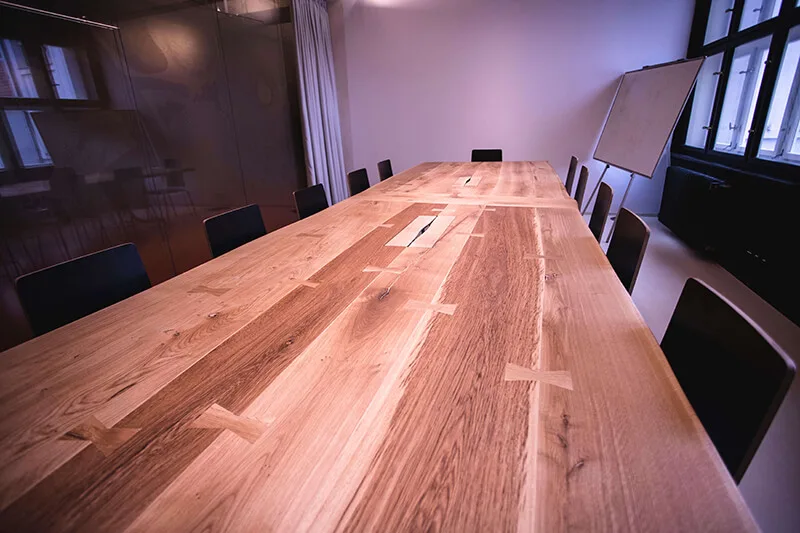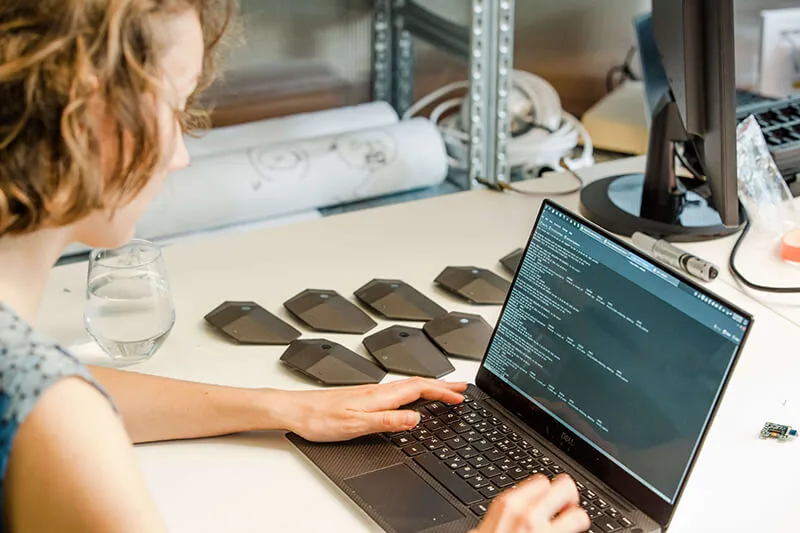 Meet our international team responsible for the research, development and delivery of our projects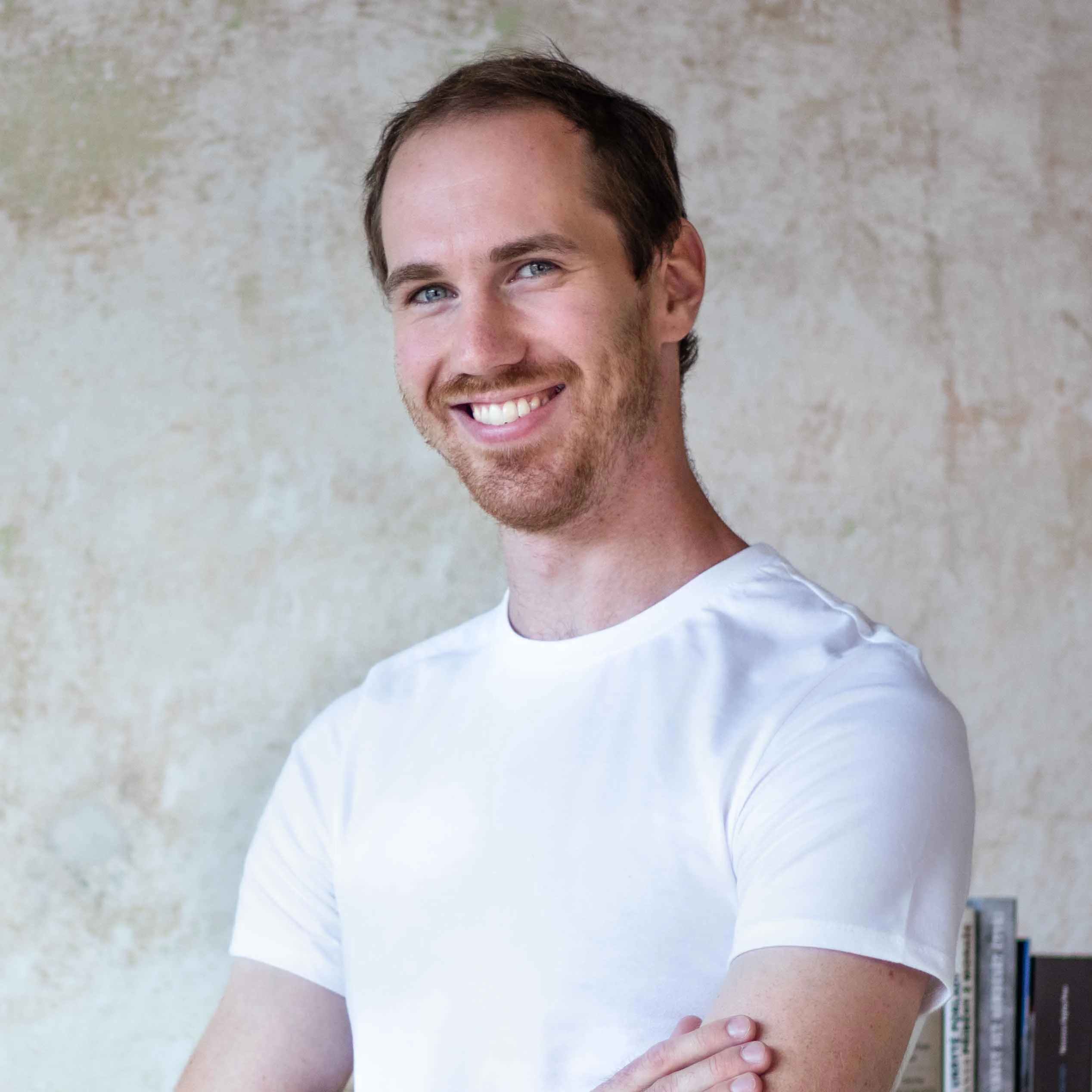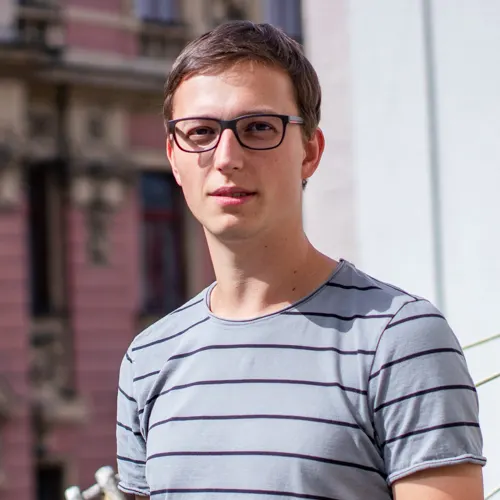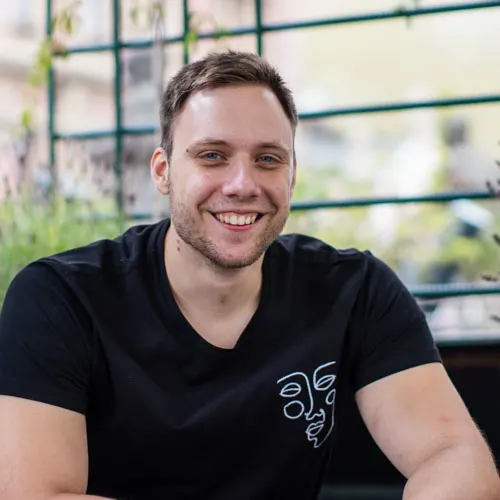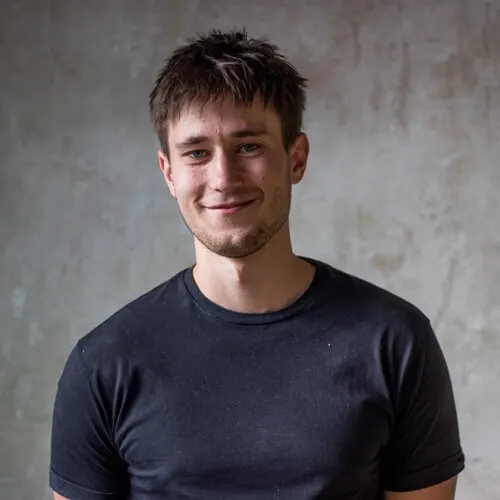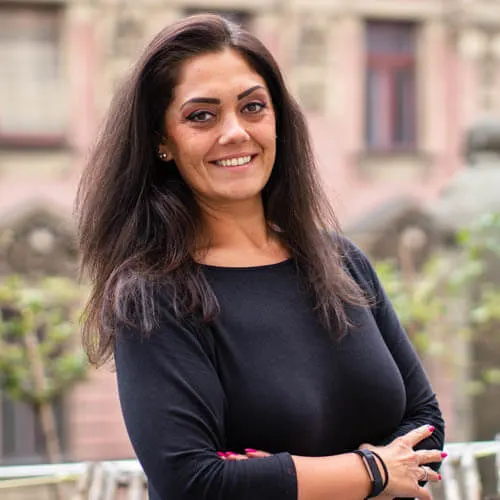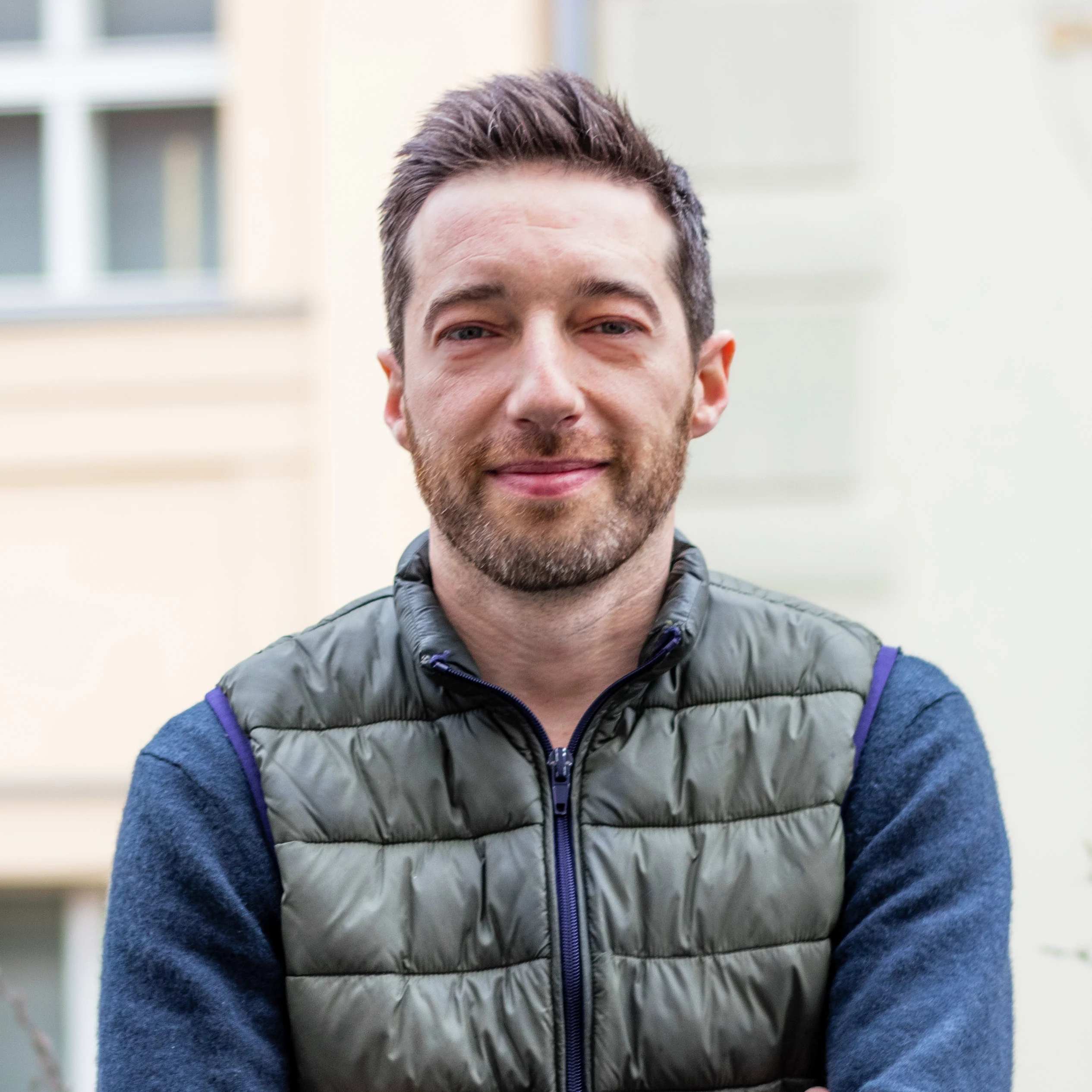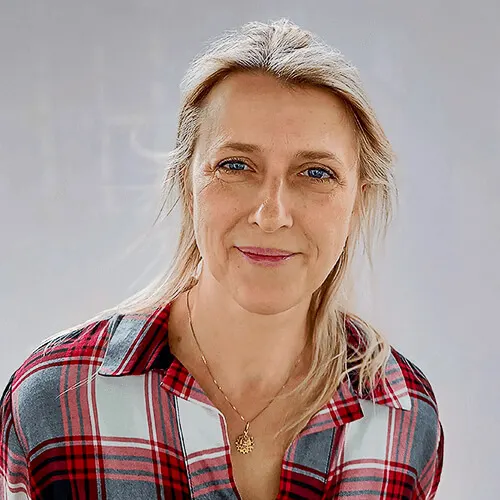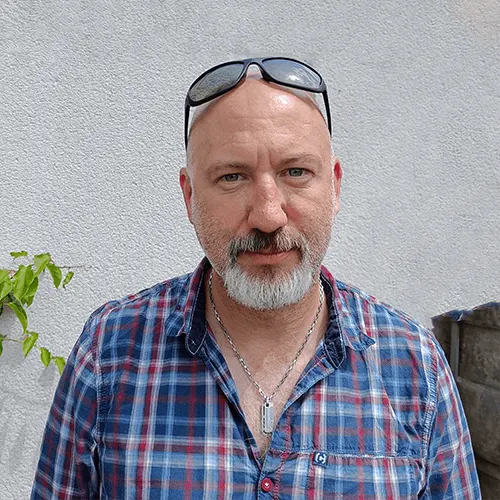 We're hiring
Our team is constantly looking for smart, visionary and motivated people who can help us to build state-of-the-art AI solutions.
See open positions