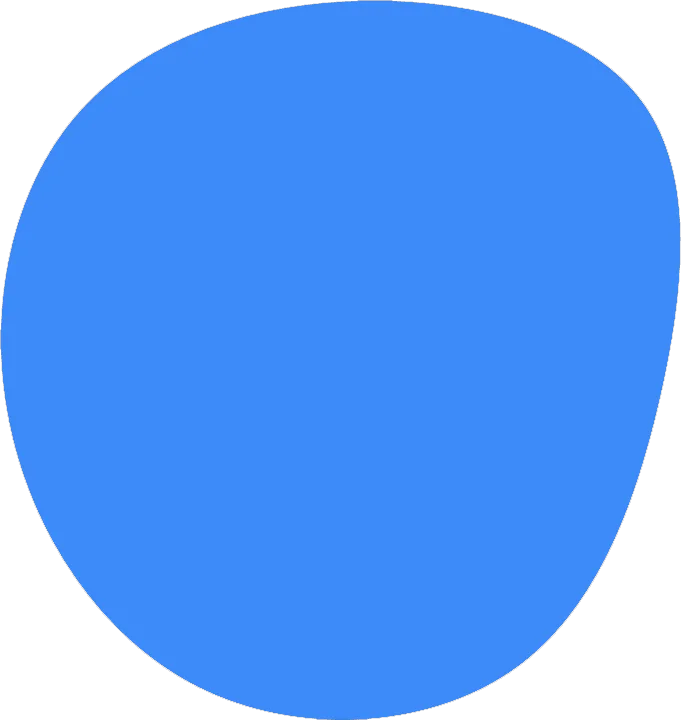 Automated license plate recognition (ALPR) from cameras offers numerous applications. In Iterait, we have built a system helping cities to control the compliance of citizens when parking on controlled parking zones. Learn more about our case study focused on the usage of electric cars across Prague districts.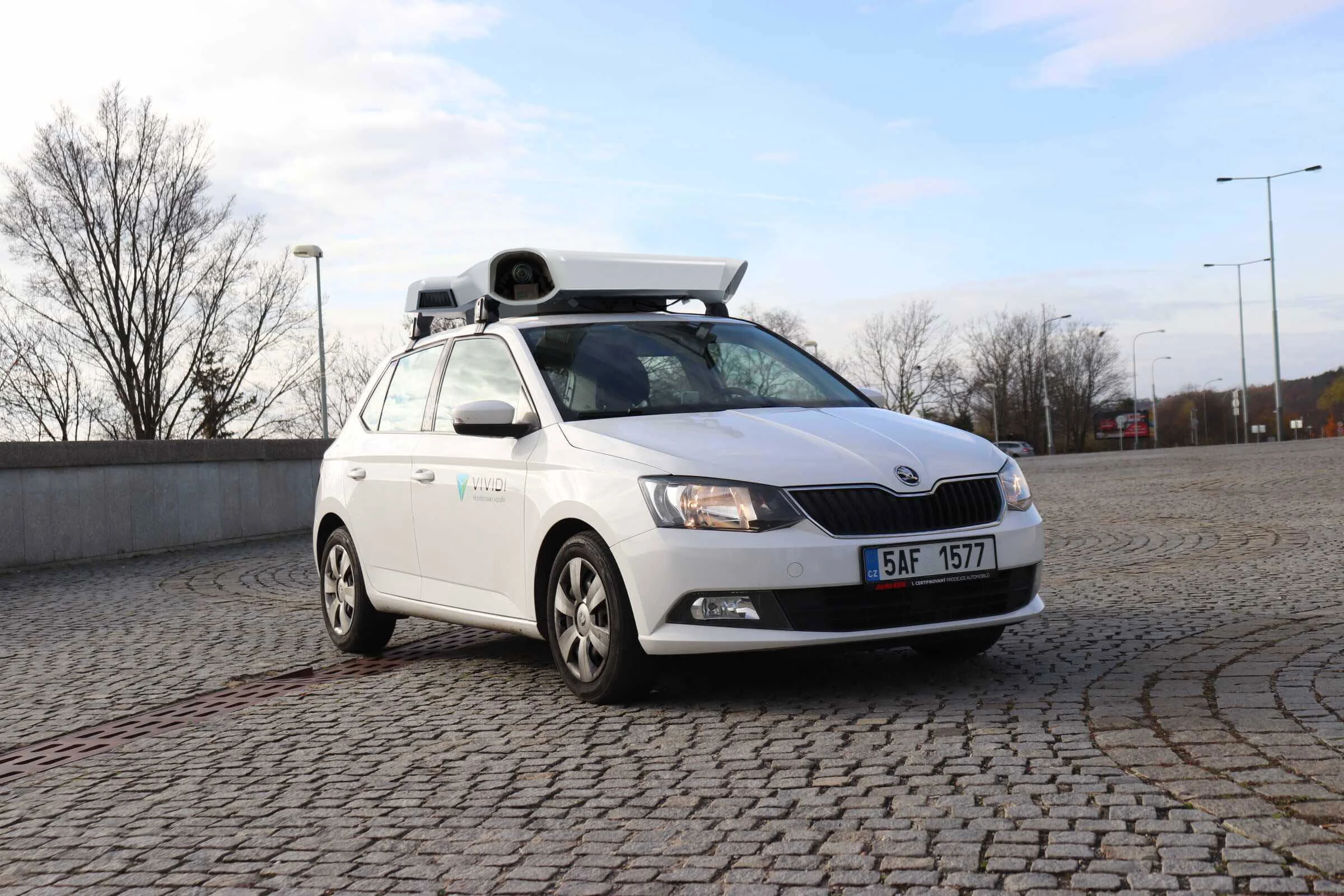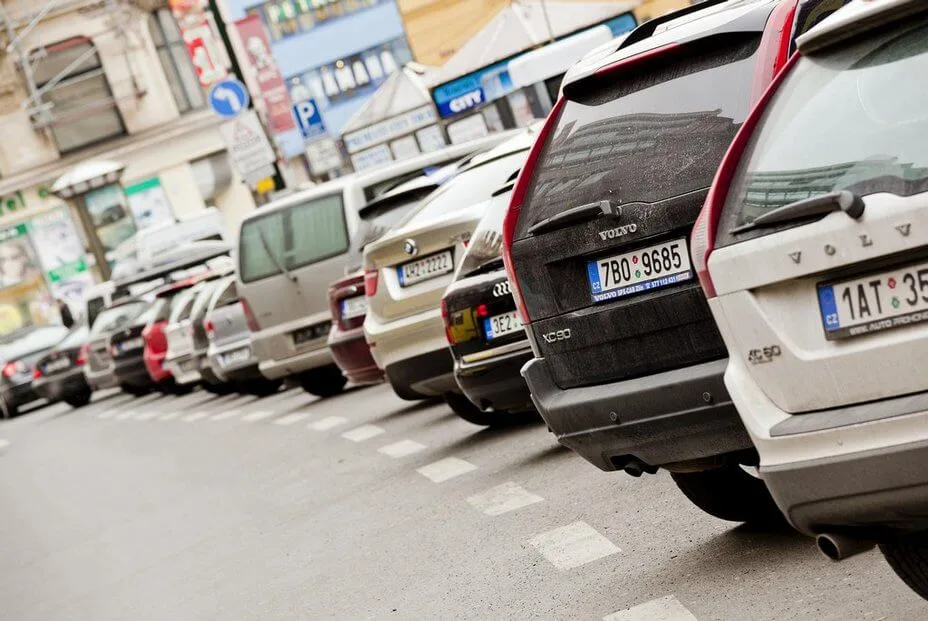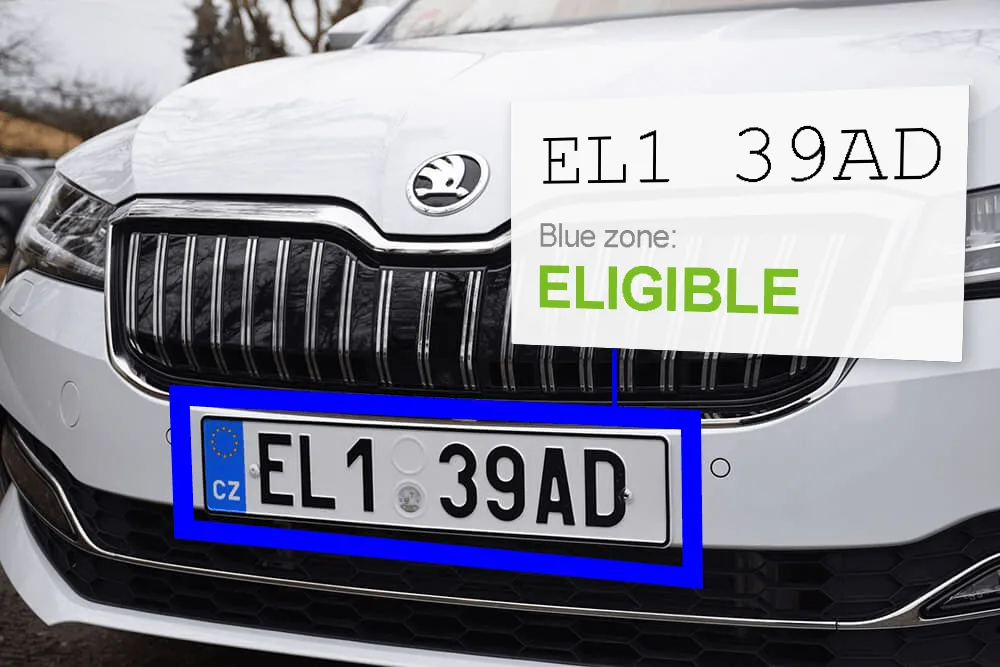 Traffic Data Collection
Detailed statistics about returning vehicles and car types/models
Control parking zones
Find out how many people pay for the parking zones
Access & Gate Control
Verify vehicles and grant access to restricted areas in real-time
Iterait conducted 5-day research focused on the usage of electric cars across the Prague 1, Prague 2 and Prague 3 districts. A specialized car was mounted with cameras, drove through the selected districts and collected detailed data in real-time. In this case, the customer was interested in automated license plate reading and counting cars with license plates corresponding to electric/hybrid models.
Electrical cars ratio
Ratio of electrical cars with statistical significance
Charging stations
Suggestions for charging stations placement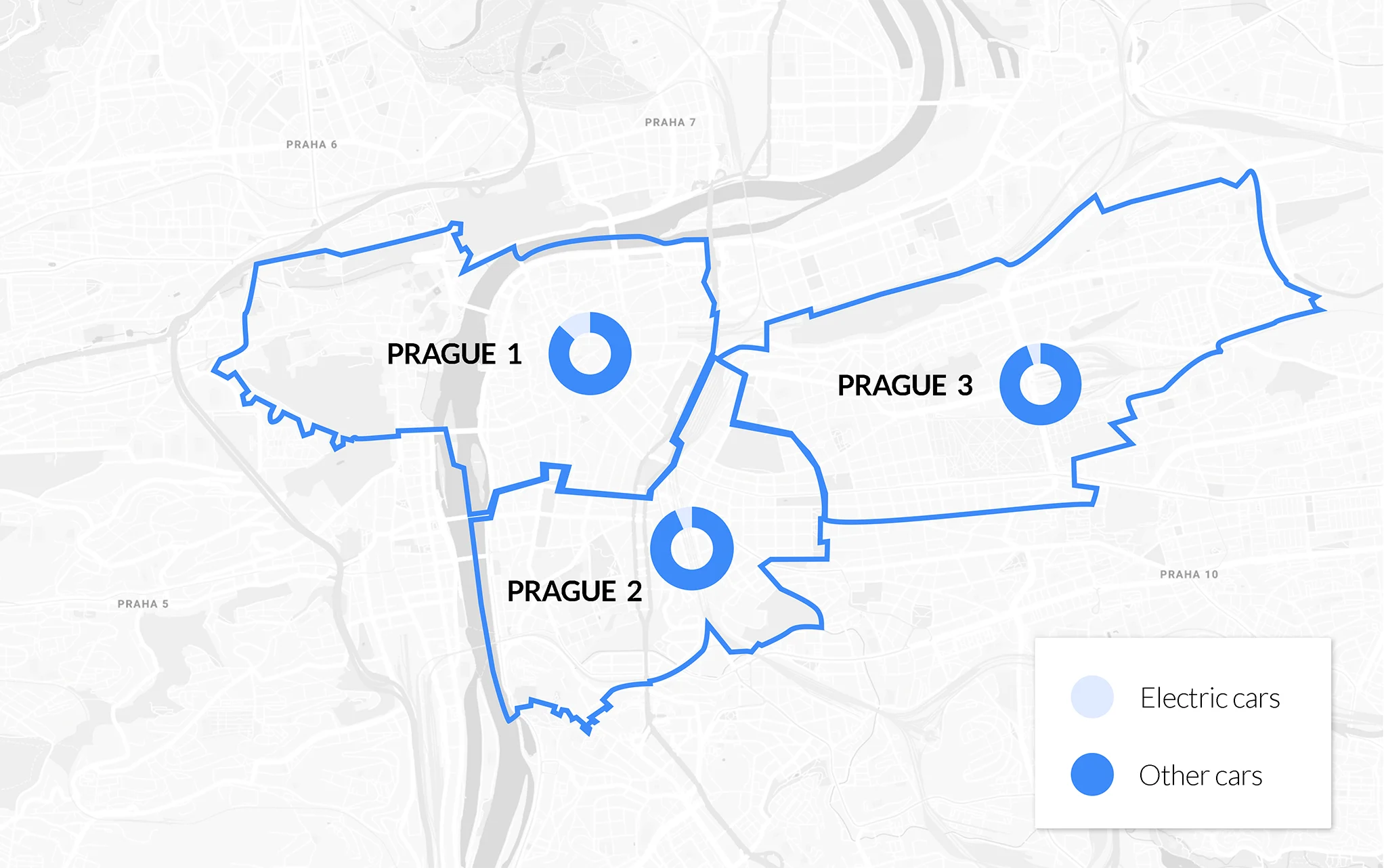 The map of three Prague districts and their relative distribution of cars during the 5-day research