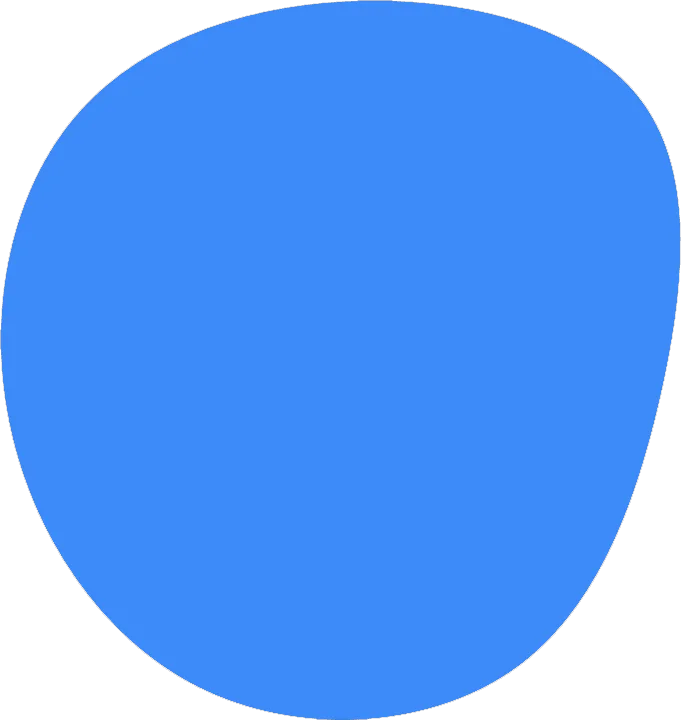 In-Vitro Fertilization (IVF) is a series of procedures helping with the conception of a child. During IVF, an egg is combined with sperm outside the body and then implanted back. One of the greatest challenges for embryologists is grading embryos to decide which ones to implant first. That job can be done faster and more precisely by our AI solution. State-of-the-art approach
Deep learning models accurately determine the embryo volume, it's development stage and provide warnings on suspicious events
Medicine meets AI
A unique team consisting of both AI experts and MDs have cooperated in order to successfully finalize this project.
Real-world impact
This project actively saves hours of precious MDs' time every day