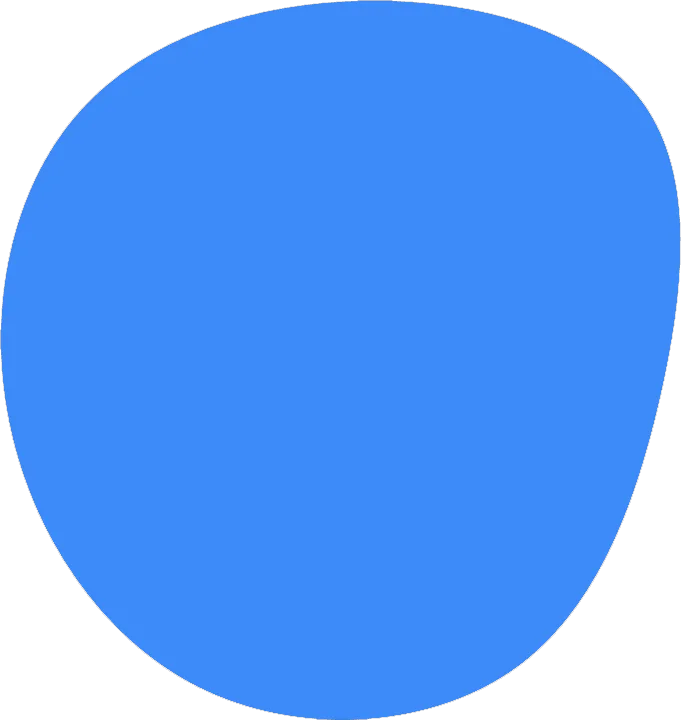 The ability to call anybody and anywhere is taken for granted these days. However, this is not true for more than 450 million people around the globe with hearing loss.
Real-time translation during the call
Face to face communication enabler
Live translation of sign language during a call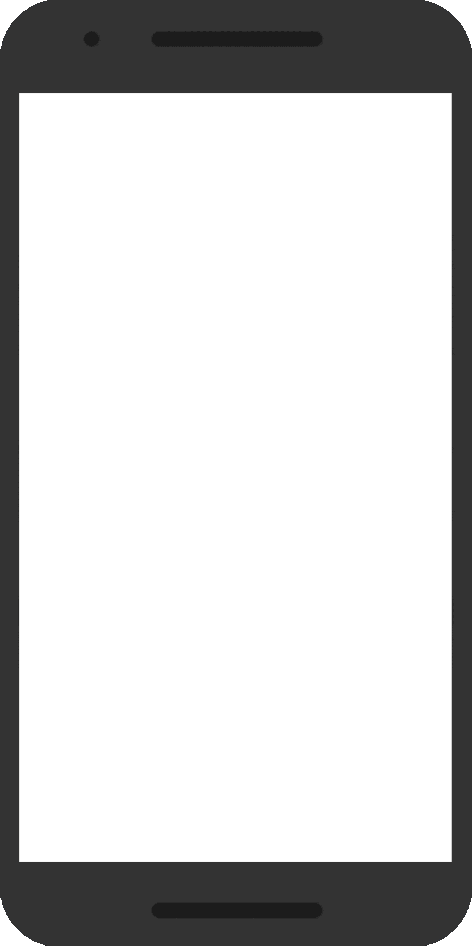 Supported via Indiegogo campaign
.