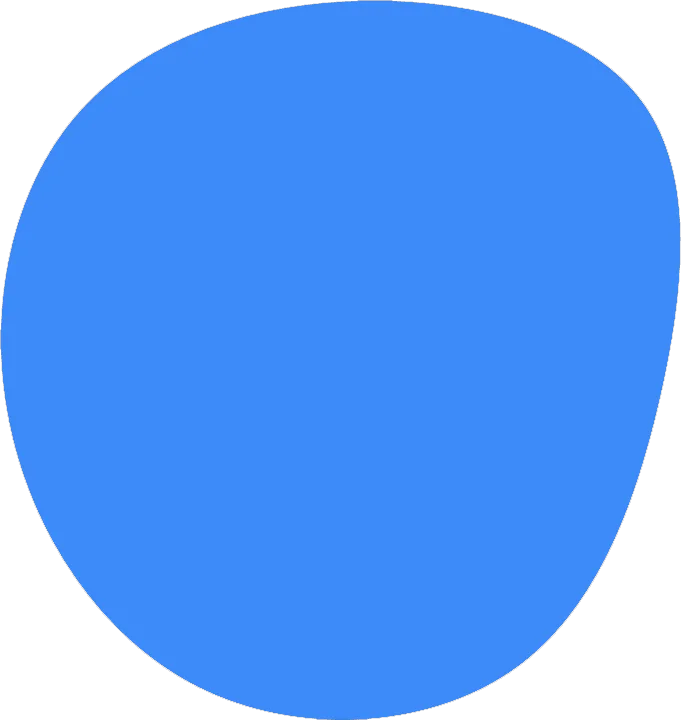 Marketing Guru Job Description
In Iterait, we work hard to disrupt and change the world for the better. In particular, we are applying state-of-the-art artificial intelligence in retail, healthcare and transportation so that things run smoother for everyone. Right now, we need to tell the world about our flagship product – VIVIDI.
For this reason, we are looking for a passionate marketing & PR guru who would make VIVIDI a well-known and respected brand and create an unstoppable inbound-lead generation machine. Plenty of work was done in this direction but even more lies ahead.
In particular, we need to communicate VIVIDI vision, progress and value proposition on social media, web, sales materials and even in-person on various platforms. You would be managing, facilitating and generating content for all those channels.
The position is full-time based in Prague with offices in Sporkovsky Palac.
Excellent communication skills

Good (copy-)writing skills (both in Czech and English, any other language is appreciated)

Intermediate graphic design experience

Experience with digital marketing & social media

Experience with the Adobe Creative Cloud Suite

Basic knowledge of Google services and tools

Experience with creation and management of PPC campaigns in Google Ads

Experience with WordPress or other content management system

Min. 2 years of work experience in a marketing field
Nice to have
A strong personal network in PR and press

Photography and post-processing skills

Ability to conceptualize and animate short videos or animations

Ability to use Google Search Console knowledge or other SEO optimization tool

HTML and CSS knowledge

Marketing experience in the retail industry as well as in B2B technology startup or company is a strong plus
Communicate the company mission and build the brand awareness of our product – VIVIDI among our current and potential clients, partners and the general public in a professional and efficient way

Create and maintain our multilingual marketing materials (presentations, web and more)

Manage social media (LinkedIn, Facebook)

Run, analyze and report the PPC campaigns

Communicate with local and international media

Experience with WordPress or other content management system

Min. 2 years of work experience in a marketing field
An office in Sporkuv palac with flexible working hours and the possibility to work from home. The office is within walking distance of tram, train and metro stations. We also have a bike room and showers

A collective of young and friendly people with a laid-back work culture

Specialty coffee from Doubleshot, a terrace with a pull-up bar 🙂

Opportunity to realize your ambitions as long as they are aligned with our values, we want to grow and we want you to grow with us

Competitive salary, really, name your price and we can talk …